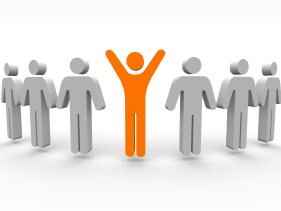 Candidates
If you're looking to progress your career in health and safety, you've come to the right place. We try to meet our clients and candidates whenever possible to build up the fullest picture of their exact requirements.
View our Candidates page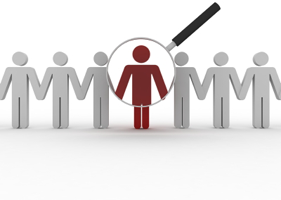 Employers
Whether you wish to register a new role with us, get advice on market conditions or need help with a salary survey, we are here to assist. Visit our Employers page for more information on how to get in touch with us.
View our Employers page
Attwood Baker on your mobile

Our mobile site provides fast, simple access to our website through your phone – so you can keep up to date with our latest jobs while you're on the go. Scan the QR code to access our mobile site on your device.
Latest Jobs
What's new in construction